ASPNG Sponsors




QUICKCLOSE
Software & Geomatics
The 54th Association of Surveyors
of Papua New Guinea Congress
Theme: tba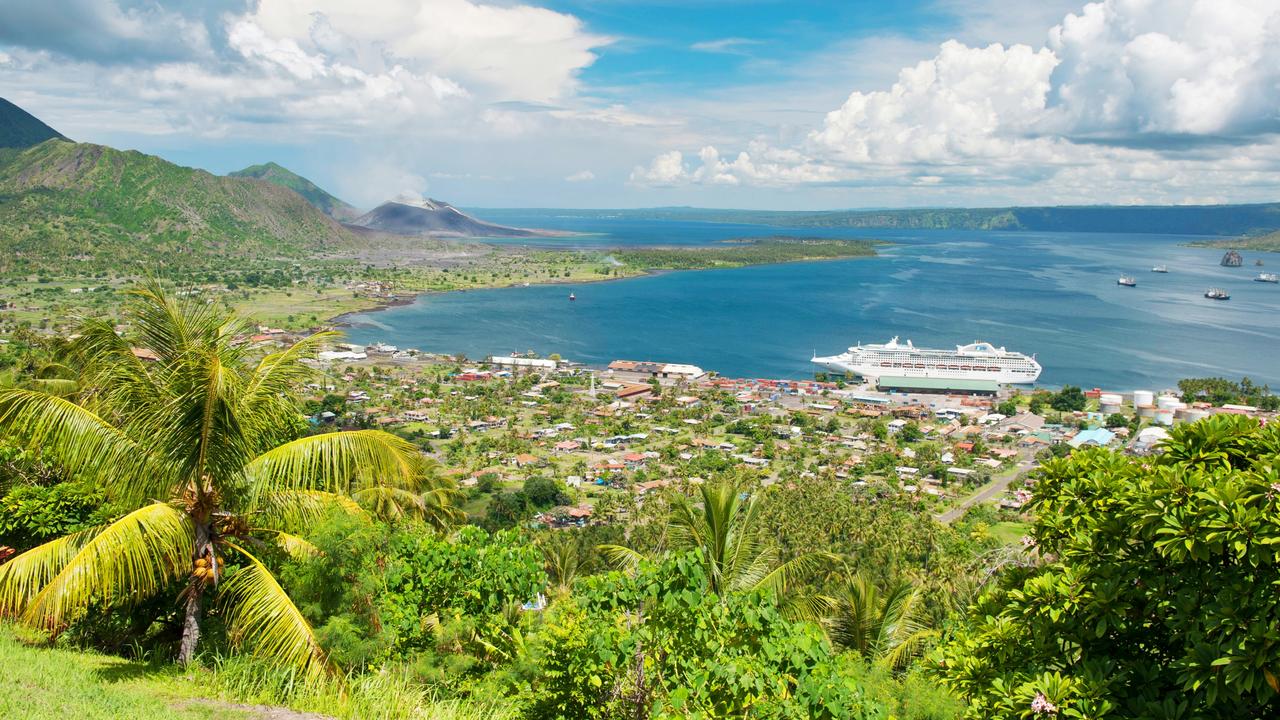 Kokopo, East New Britain
July 2020 - exact dates tba.

Registration and Call for Papers
---
Conference Venue and Accommodation

Venue and dates to be confirmed


---
Travel Information for International Delegates


Air Niugini has flights to Rabual(Tokua) via Port Moresby from Brisbane, Cairns, Sydney, Singapore and many other cities.
Qantas has direct flights to Port Moresby from Brisbane and Cairns with connecting flights from around the world on the Oneworld alliance.
Virgin Australia has direct flights to Port Moresby from Brisbane with connecting flights from around Australia and New Zealand.


Visas
Most nationalities can obtain a free visitors visa on arrival in PNG, including Australian passport holders

Tourist Information
The PNG Tourism Promotion Authority has a web-site for more information on accommodation and what to see and do around East New Britain Province and Papua New Guinea.

Personal Safety
Crime rates have fallen dramatically in Papua New Guinea in recent years, however it is advisable to take great care, especially in the evening in larger towns. Papua New Guineans are generally very friendly, cheerful, polite and hospitable and will go out of their way to ensure visitors have a pleasant experience in PNG.

Airport transfers
tba.
Money
The Papua New Guinea Currency is the Kina (pronounced Keena) divided into 100 Toea (pronounced toyer). Banknotes are K2, K5, K10, K20, K50 and K100. There are international card ATMs at the Port Moresby Airport (before and after immigration) and there are ATMs in the Gateway Hotel. Bank South Pacific operates a foreign exchange bureau just after immigration. Exchange rates for Kina outside PNG are not very favourable and it is recommended to obtain Kina cash at the airport on arrival. International Credit cards are widely accepted including at the Gateway Hotel. The exchange rate is approximately K2 to $1 Australian and K3 to $1 US

Mobile Phone / Cellphones / Internet
Most international phones have roaming arrangements with Digicel and Bmobile/Vodafone in PNG but this should be checked beforehand. Roaming costs within PNG are very expensive. Local SIM cards with data can be purchased at Port Moresby airport. International Calls from Digicel and Bmobile/Vodafone are approximately K1 a minute and much cheaper than roaming rates. Wifi and broadband internet (3G/4G) is widely available but tends to be more expensive than in Australia or Asia.

Language
English is the main official language in PNG, however Tok Pisin (Pidgin) is the most widely spoken language, including Port Moresby, although local languages are spoken.


Congress Contact 2020:

Titus Kambiu
email: promak.surveys@gmail.com
ph. +675 7704 0606





Upcoming Events
54th
ASPNG Congress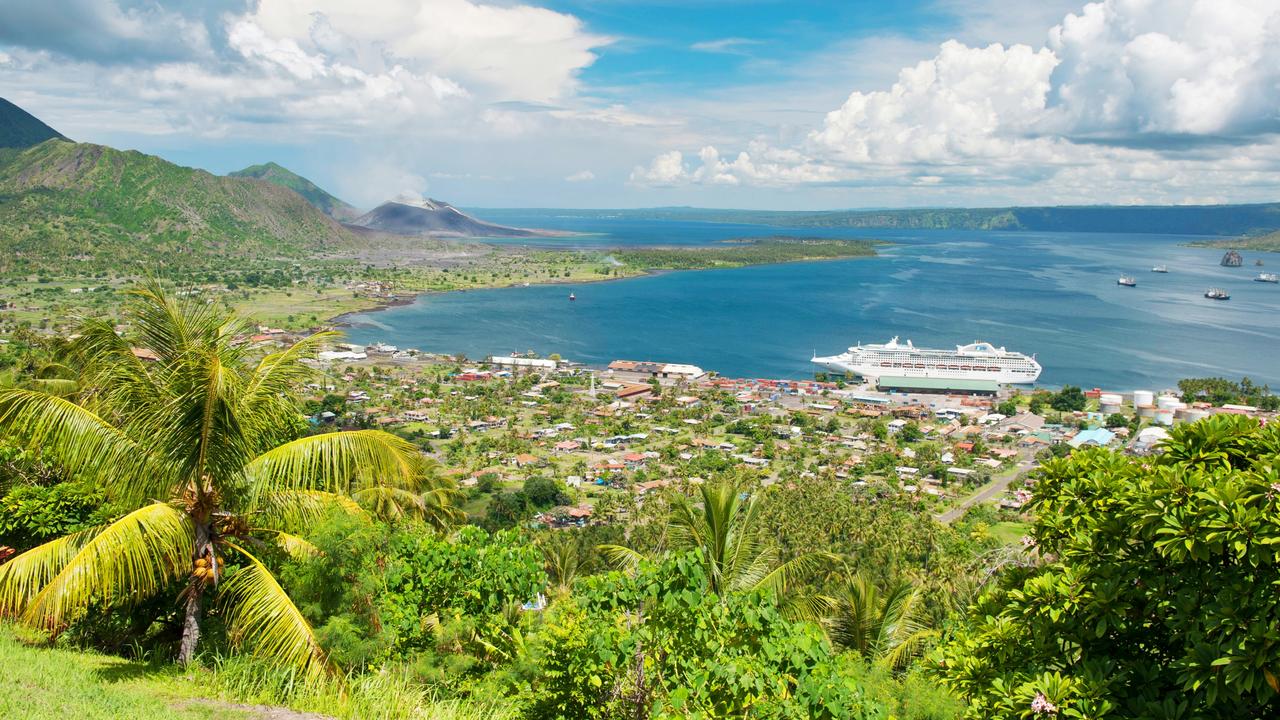 Kokopo
East New Britain
July 2020 (dates tba.)
More info....
---