ASPNG Sponsors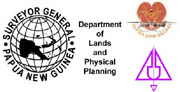 QUICKCLOSE
Software & Geomatics
Welcome to the web-site of the
Association of Surveyors of Papua New Guinea (ASPNG)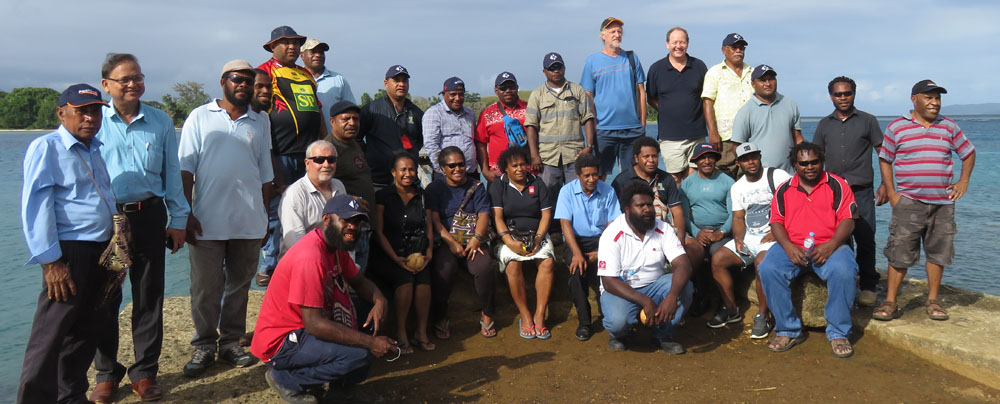 ASPNG conference excursion to East Cape, May 2017



The Association of Surveyors of Papua New Guinea (ASPNG) was founded on the 4th May 1960 and is the professional association representing land surveyors in Papua New Guinea. The ASPNG provides a forum for surveyors working in PNG for communication, advocacy, technical support, education and continuing professional development (CPD). The ASPNG advises the Papua New Guinea Government on matters pertaining to surveying, land legislation and the regulation of the profession through the Surveyors Board. The ASPNG also advises the PNG University of Technology on matters concering the education and qualification requirements for practicing surveyors in PNG.

ASPNG Constitution and By-Laws (pdf 184kB)

ASPNG Code of Ethics (pdf 17kB)

Co-operation Agreement between the SSSI (Australia & NZ) and ASPNG 2016 (pdf 1545kB)

ASPNG Scale of Fees 2015 (pdf 494kB)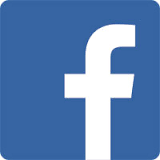 ASPNG Facebook Page
---
News
---
The 53rd Association of Surveyors
of Papua New Guinea Congress
Theme: Increasing The Value Of PNG's Economic Development Through Accuracy,Integrity & Accountability

17th-19th July 2019, Port Moresby

---
Upcoming Events
53rd
ASPNG Congress



17-19 July 2019
More info....
---
South East Asia Surveyors Congress 2019




15-18 August 2019
Darwin Convention Centre
Darwin, Australia

More info....