ASPNG Sponsors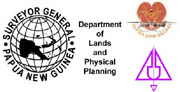 QUICKCLOSE
Software & Geomatics



Welcome to the web-site of the
Association of Surveyors of Papua New Guinea (ASPNG)



The Association of Surveyors of Papua New Guinea (ASPNG) was founded on the 4th May 1960 and is the professional association representing land surveyors in Papua New Guinea. The ASPNG provides a forum for surveyors working in PNG for communication, advocacy, technical support, education and continuing professional development (CPD). The ASPNG advises the Papua New Guinea Government on matters pertaining to surveying, land legislation and the regulation of the profession through the Surveyors Board. The ASPNG also advises the PNG University of Technology on matters concering the education and qualification requirements for practicing surveyors in PNG.

ASPNG Constitution and By-Laws (pdf 184kB)

ASPNG Code of Ethics (pdf 17kB)

Co-operation Agreement between the SSSI (Australia & NZ) and ASPNG 2016 (pdf 1545kB)

ASPNG Scale of Fees 2015 (pdf 494kB)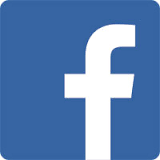 ASPNG Facebook Page NEW!
---
News
---
Call for ASPNG Council Nominations 2016-2017



This is a call for nominations for 3 councillors for the ASPNG council for 2016 to 2017. Outgoing councillors are; Bill McKibben, James Murray and Tony Luben. Nominations are to be made no later than the 29th of February 2016. Please note that only 2015 corporate members of the ASPNG are allowed to nominate or be nominated. Please send nominations to James Murray ASPNG Secretary at survey@theodist.com.pg by 29th February 2016.
ASPNG_Council_Nominations_2016_2017


---
51st ASPNG Congress

Alotau, Milne Bay Province (exact venue and dates to be confirmed)

Registration and Call for Papers will be announced soon
More information ....

---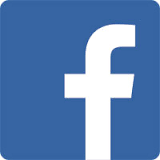 ASPNG now on Facebook!



James Murray the ASPNG Secretary has launched a Facebook page for the ASPNG. This will be a great resource for surveyors for up-to-date news and discussion. Many thanks to James for setting this up. You need to have a Facebook account to access the page.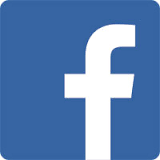 ASPNG Facebook Page
---
Upcoming Events
51st
ASPNG Congress


3-5 May 2017
More info....