ASPNG Sponsors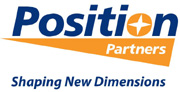 QUICKCLOSE
Software & Geomatics
Welcome to the web-site of the
Association of Surveyors of Papua New Guinea (ASPNG)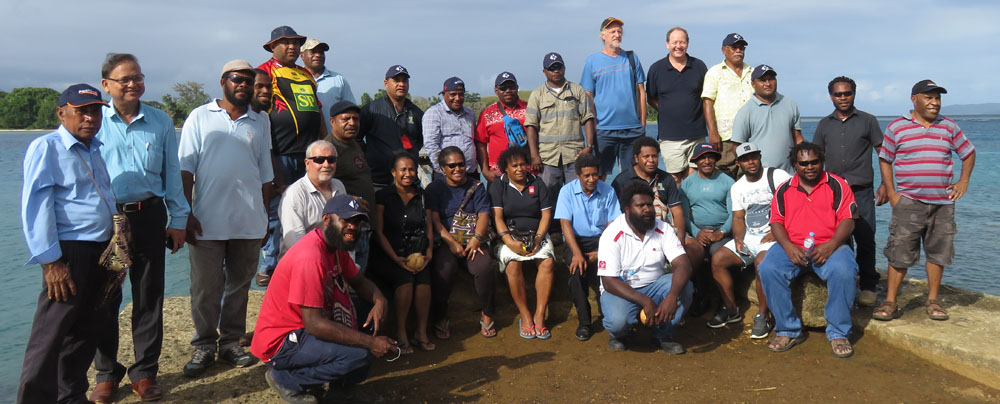 ASPNG at East Cape, 2017



The Association of Surveyors of Papua New Guinea (ASPNG) was founded on the 4th May 1960 and is the professional association representing land surveyors in Papua New Guinea. The ASPNG provides a forum for surveyors working in PNG for communication, advocacy, technical support, education and continuing professional development (CPD). The ASPNG advises the Papua New Guinea Government on matters pertaining to surveying, land legislation and the regulation of the profession through the Surveyors Board. The ASPNG also advises the PNG University of Technology on matters concering the education and qualification requirements for practicing surveyors in PNG.

ASPNG Constitution and By-Laws 2020(pdf)

ASPNG Code of Ethics (pdf 17kB)

Co-operation Agreement between the SSSI (Australia & NZ) and ASPNG 2016 (pdf 1545kB)

ASPNG Scale of Fees 2015 (pdf 494kB)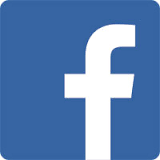 ASPNG Facebook Page
---
News
---
Vale William David McKibben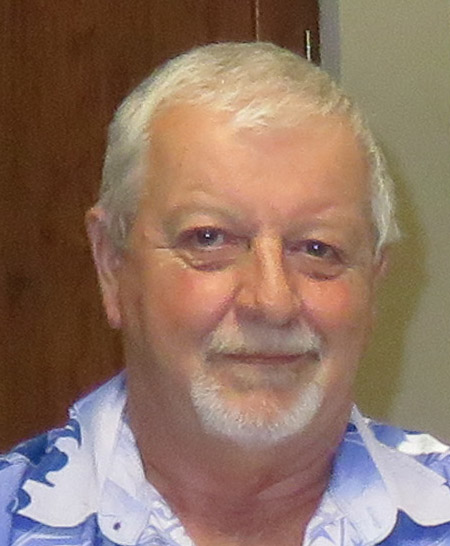 It is with utmost sadness and regret that the ASPNG informs the PNG survey community of the untimely passing of Bill McKibben after a brief illness on the 17th April 2023 in Kimbe WNBP. Bill was a stalwart mastamak, member and former president of the ASPNG and a senior member of the PNG Surveyors Board.

Bill grew up in Geeveston, in the Huon Valley of Tasmania and migrated to PNG in 1978 working as a surveyor with Smith & Hard Surveyors Pty Ltd (bought out by S.N. Palanga & Associates Ltd the following year) in Bougainville. In this role he provided surveying services to the PNG Department of Works in Mt Hagen and Kiunga before running Palanga & Associates' Kimbe office. He received his registration with the PNG Surveyors Board in September 1981. In 1984 he formed McKibben & Associates. The Rabaul office was later merged with Palanga & Associates which then acquired Carson Pratt Surveys to form CPS Palanga Surveys Ltd in 1986 to become one of the leading survey firms in PNG during the 1990s.

In 1992, Bill settled down in Kimbe with his family and was the go to surveyor and lands adviser for the rapid expansion of palm oil plantations in WNBP to the present day. Bill was an active member of both the ASPNG and Surveyors Board and was the ASPNG president between 2014 and 2017 and Deputy Chairman of the PNG Surveyors Board until his passing.

He always had the best interests of Papua New Guinea and the surveying profession at heart and was often forthright and frank in his dealings with government, but always fair. By nature he was humble and friendly and mentored many surveyors and chainmen throughout his career. He had really found his home in PNG and was a great patriotic citizen to the end.

The ASPNG wishes to give the most profound commiserations to Bill's family, colleagues and chainmen who all knew and worked with Bill during the last four decades of nation building. His enthusiasm, friendship and support will be greatly missed by all.

Richard Stanaway, FASPNG, April 2023


---
IN MEMORY OF A MATE - BILL McKIBBEN, Surveyor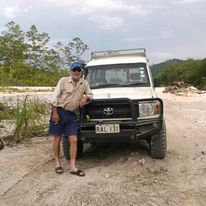 Never underestimate a firm handshake and a candid smile.

From the moment of that simple greeting in Kiunga over four decades past, I knew I had met a kindred spirit. Bill and I spoke the same 'language', shared the same sense of humour and, despite quite distinct upbringings in Surveying, found an easy collaboration in all that we loved about our chosen profession.

Early on, we developed a hybrid vocabulary then, lo and behold, found something remarkably similar had emerged from Bougainville as well. We discovered 'the answer to everything' and noted its mystic reappearance year upon year, job after job, and now it perfectly describes the duration of our great adventure in Papua New Guinea.

Bill seemed to be around forever: he could be loud and cantankerous, he could be careful and diplomatic, he could be patient and generous with professional advice, and he could be everything in between. He is part of our folklore, not only because of his work across nearly every corner of a wonderful country, but also because of his great respect for a challenging occupation.

As one who knew Bill well, particularly over long periods spent in the bush, I can affirm that he was much more than a good bloke to share a cold beer with. He was a damn good Surveyor who humbly went about his work with a surety and depth of understanding, a careful application that some may contrast with his bearing when not engaged upon a job. Bill was a colourful character, one so typical of the PNG Surveying legacy. He will be greatly missed.

Our thoughts and condolences go out to wife Mary, the girls May May and Rosalie, and all of the McKibben clan and friends during this sad time.

When next you turn your palms to the sun, know a little of that warmth is from our Bill.

We are indebted by your lifetime of service and dedication. You were, you are, our Bill. Do not go gentle into that good night . . . , ol' mate.

Ian & Nimpa
Cairns, FNQ - April 2023
---
The 55th Association of Surveyors
of Papua New Guinea Congress
Theme: Impact of Modern Technology in the Surveying Industry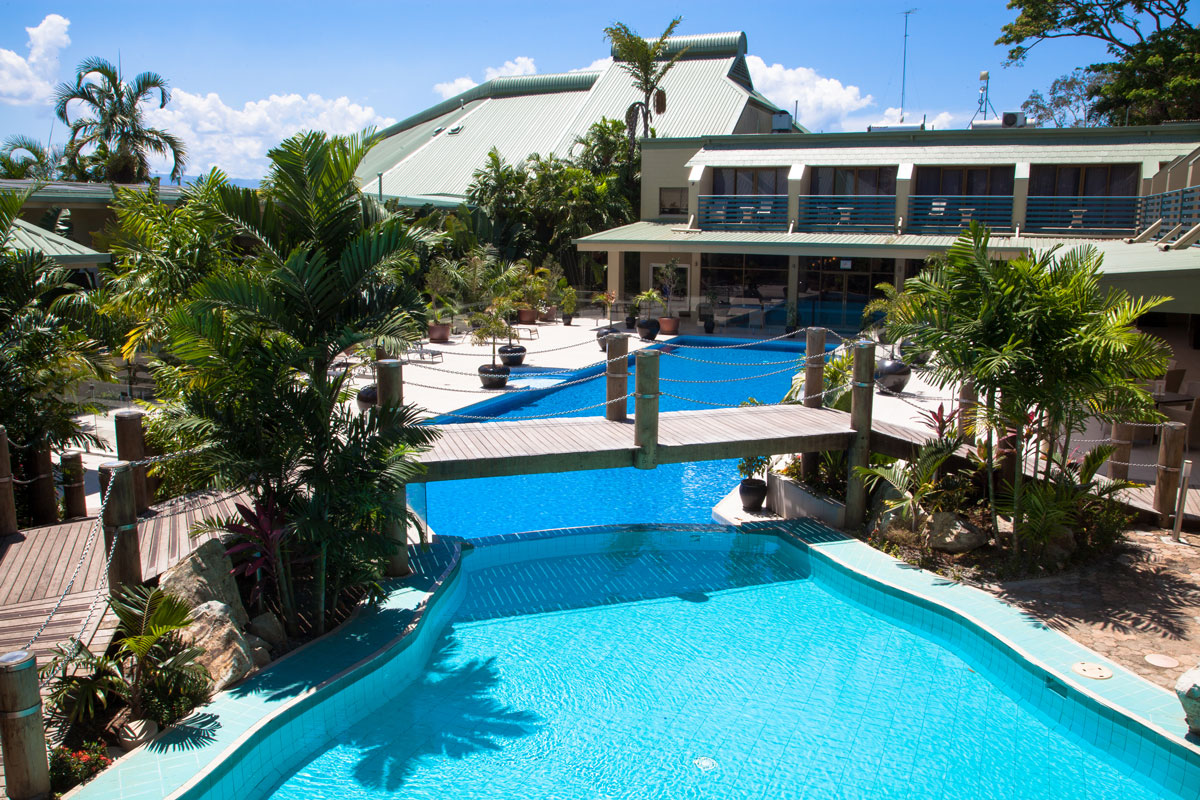 16-18 August 2023 (new dates) Gateway Hotel Port Moresby

---

Review of the PNG Survey Act
---

Report to the ASPNG on the operations of the PNG Surveyors Board 2021 – 2022
---
---
Upcoming Events
55th
ASPNG Congress



Gateway Hotel
Port Moresby

16-18 August 2023
More info....
---