ASPNG Sponsors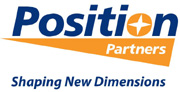 QUICKCLOSE
Software & Geomatics
Welcome to the web-site of the
Association of Surveyors of Papua New Guinea (ASPNG)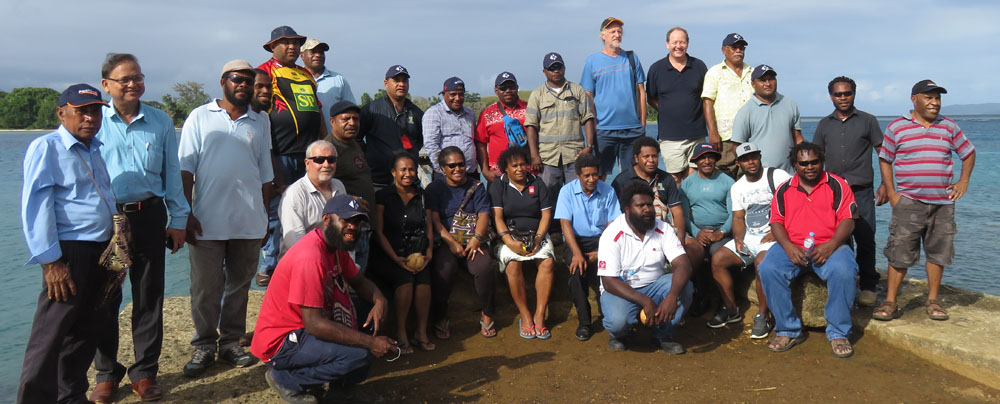 ASPNG at East Cape, 2017



The Association of Surveyors of Papua New Guinea (ASPNG) was founded on the 4th May 1960 and is the professional association representing land surveyors in Papua New Guinea. The ASPNG provides a forum for surveyors working in PNG for communication, advocacy, technical support, education and continuing professional development (CPD). The ASPNG advises the Papua New Guinea Government on matters pertaining to surveying, land legislation and the regulation of the profession through the Surveyors Board. The ASPNG also advises the PNG University of Technology on matters concering the education and qualification requirements for practicing surveyors in PNG.

ASPNG Constitution and By-Laws 2020(pdf)

ASPNG Code of Ethics (pdf 17kB)

Co-operation Agreement between the SSSI (Australia & NZ) and ASPNG 2016 (pdf 1545kB)

ASPNG Scale of Fees 2015 (pdf 494kB)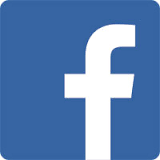 ASPNG Facebook Page
---
News
---

Report to the ASPNG on the operations of the PNG Surveyors Board 2019 – 2021
---
The 54th Association of Surveyors
of Papua New Guinea Congress
Theme: tba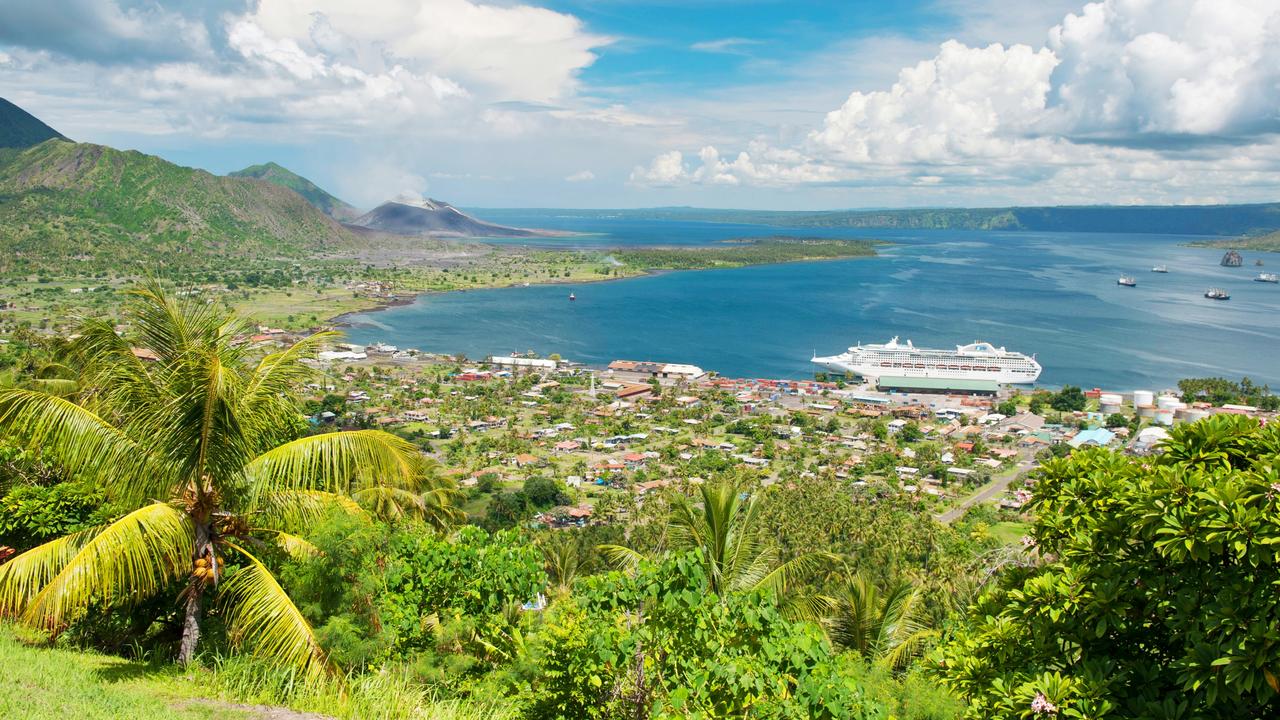 July 2021 (dates tba.), Kokopo, East New Britain

---
Upcoming Events
54th
ASPNG Congress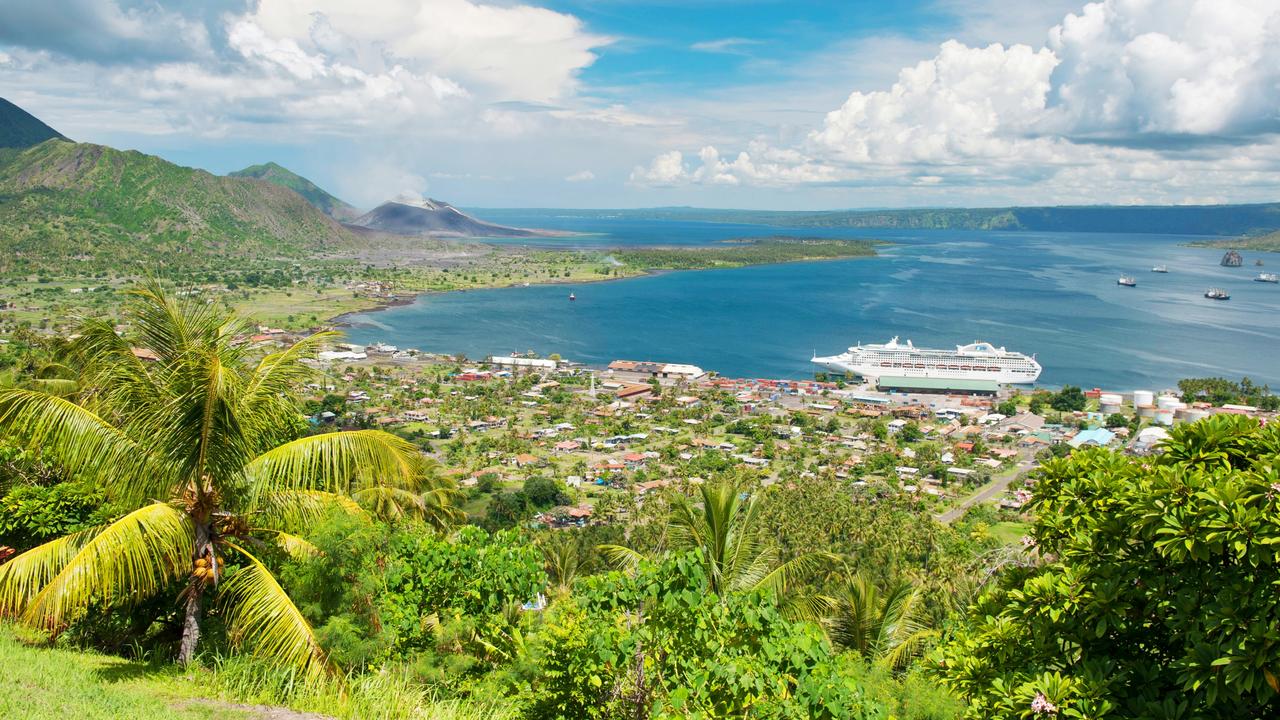 Gazelle International Hotel
Kokopo
East New Britain

12th-14th September 2022
More info....
---